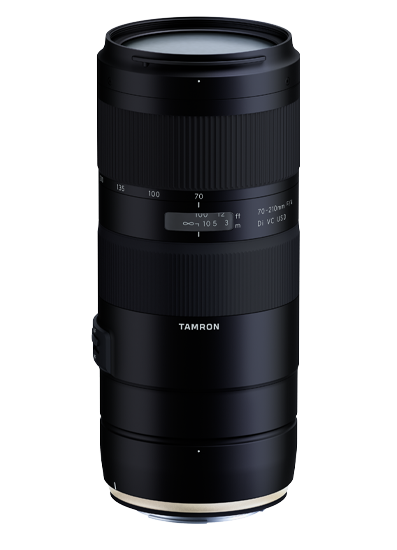 Malli A034E
|  Di: Täysformaatti- ja APS-C-kuviin (Di)
Reach out and capture the beauty
Sopiiko tämä objektiivi kameraani?
Travel light, stay focused
The versatile 70-210mm F/4 Di VC USD (Model A034) is the culmination of our years of expertise in telephoto zoom lens development. The A034 has three LD (Low Dispersion) lens elements to correct chromatic aberrations while shooting for clear, crisp images to the edges of the frame. You will also enjoy ultra-soft "bokeh" when shooting up close. Lightweight and compact, this telephoto zoom is ideal for travel. Now you can go lightweight while greatly expanding your shooting possibilities.
Kohteen vähimmäisetäisyys
+ Näytä lisää